TWILIGHT® NIGHT DRIVING LENS SYSTEM
Reduce glare and halos while driving at night.
Cocoons Eyewear, world-renowned for expertly crafted fitover sunglasses and low vision aids, now offers specialized fitover blue light filters designed to increase contrast while decreasing irritating road glare and halos that can cause eye fatigue while driving at night.
As we age, our pupils become less responsive; at age 60, our eyes may only be letting in half the amount of light they did when we were 20. Cocoons fitovers are engineered to let in the light you need while protecting your eyes from light you don't. The patented frame designs fit comfortably and securely over your prescription eyewear, while the Twilight lens system aids your eyes in filtering the excess of artificial light encountered on the road at night.
Blocks 100% of harmful UV light
Blocks 60% High Energy Visible (HEV) Blue Light
93% overall visible light transmission
Accurate color definition in low light conditions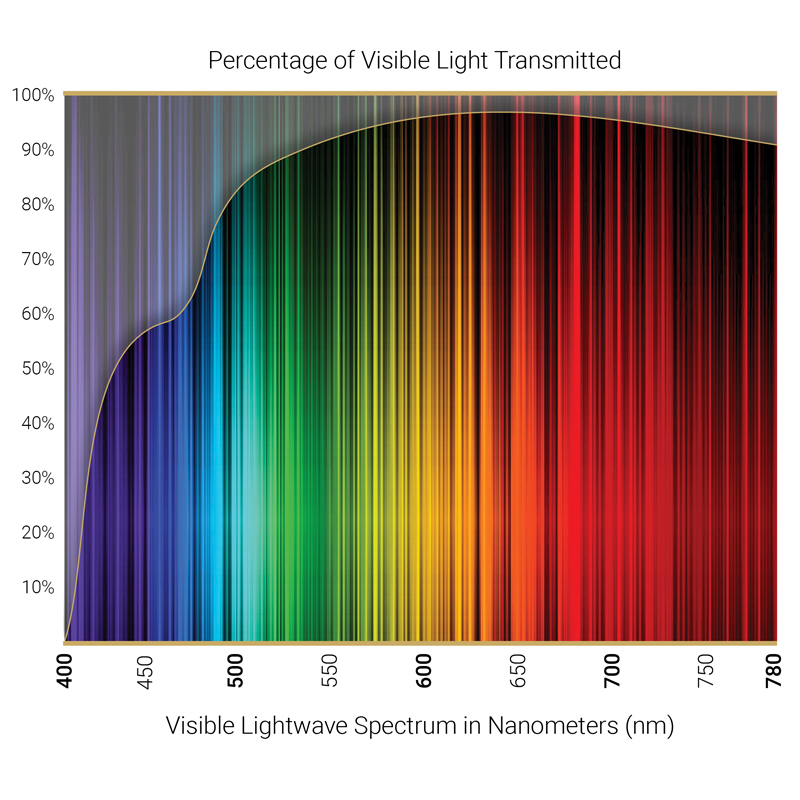 Twilight Lens Certification
Live Eyewear Twilight lenses adhere to strict eyewear standards for use in low light conditions. Always verify that lens systems designed to be worn in low light conditions pass the required governmental standards and adhere to all safety and legal standards.